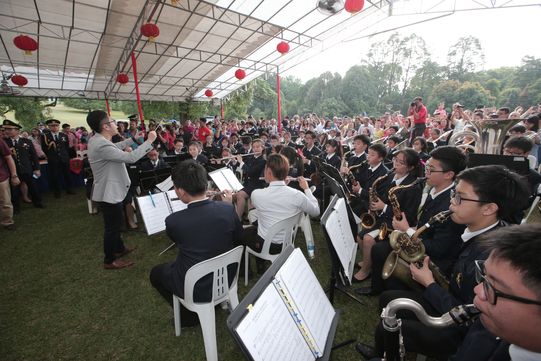 A variety of performances are held on the Istana grounds during the Open House.
Visitors can tour selected function rooms in the Istana Main Building and view a special display of gifts presented to Singapore's Presidents and Prime Ministers over the years.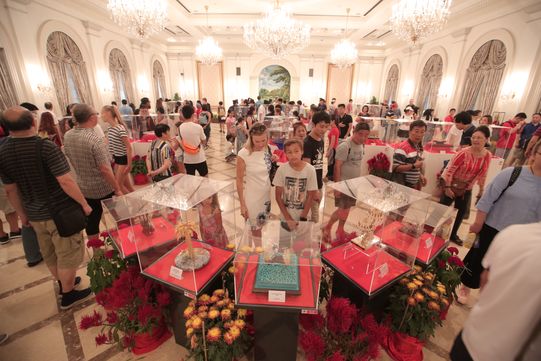 There are also guided tours of the Istana building, conducted by volunteers.
Nature lovers can participate in the Nature Guided Walks, where they can learn more about the rich flora and fauna on the Istana grounds.